Posted 2022-01-16 22:07. Tagged r4s, css, meta, rust, web.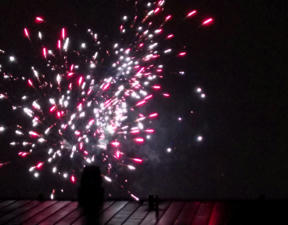 I have written a new blog software again! The previous one was named r5, as in Rasmus (5 letters omitted). The new one is written in Rust (.rs source files), so it was natural to call it r4s, also as in Rasmus (but with only 4 letters omitted 😎).
Now let's see if having a new shiny project for my blog engine makes me write more posts.